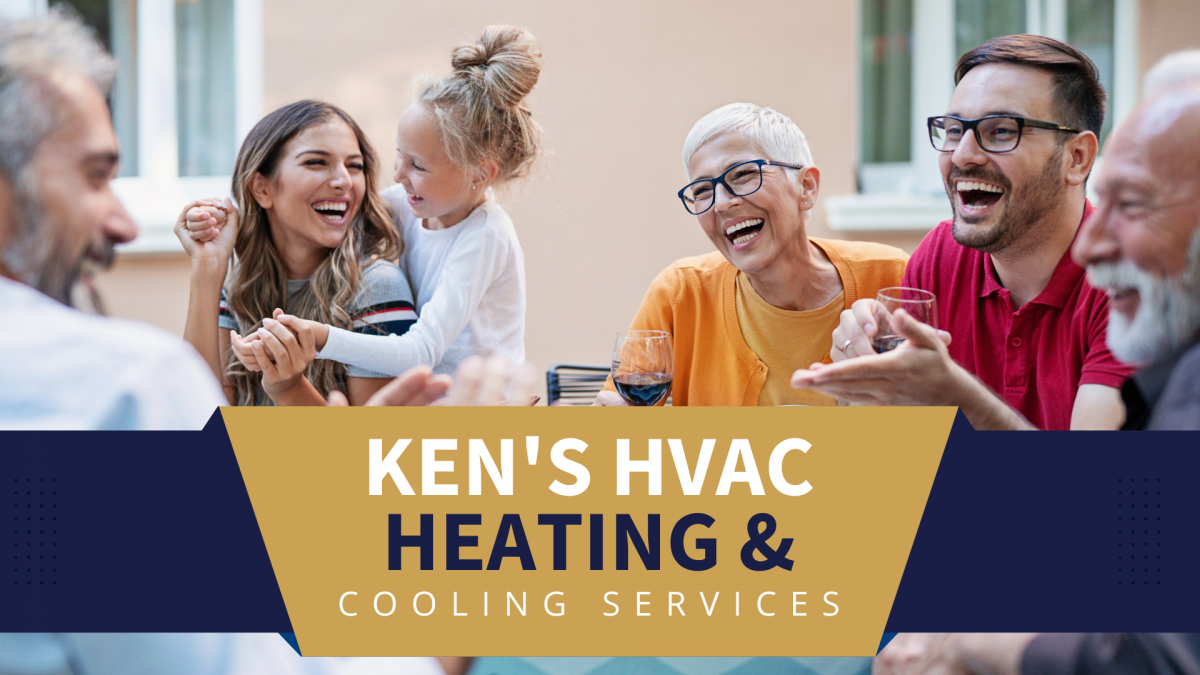 Ken's Hvac Service
We provide Residential and Commercial and Residential HVAC/R to Greater Boston and Metro West.

Providing Heating, Cooling & Refrigeration Services to Waltham, Massachusetts
Established in 2014.

Ken's Hvac

is a family owned and operated business. We provide Commercial and Residential Hvac and Refrigeration services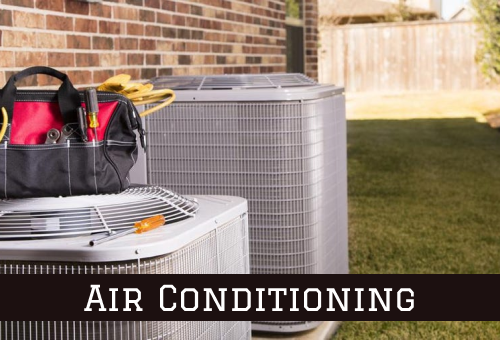 HVAC Installation
Get a free consultation and estimate for your new HVAC system. We'll help you choose the right one.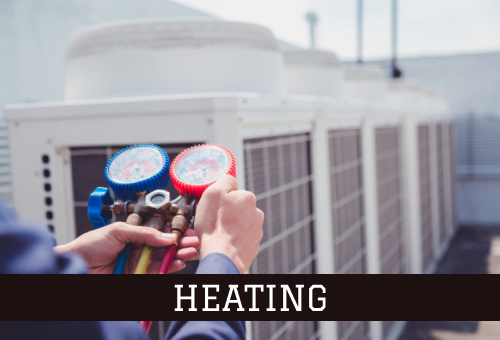 HVAC Maintenance
Seasonal tune-ups can help identify potential issues, increase energy efficiency.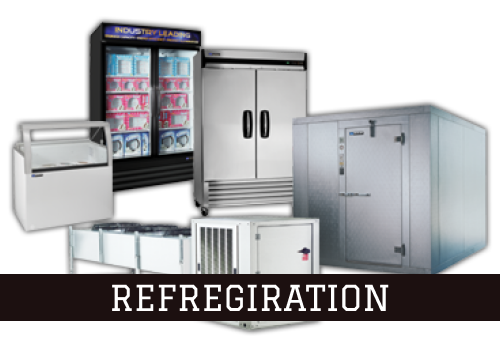 Refrigeration
With our experienced team of installation technicians Ken's Hvac can help you with all your commercial refrigeration needs.

Specializes in Heating, Air Conditioning and Refrigeration for both Commercial businesses and residential use. We provide installation, repair and maintenance for all your HVAC and Refrigeration needs. We service all Brands.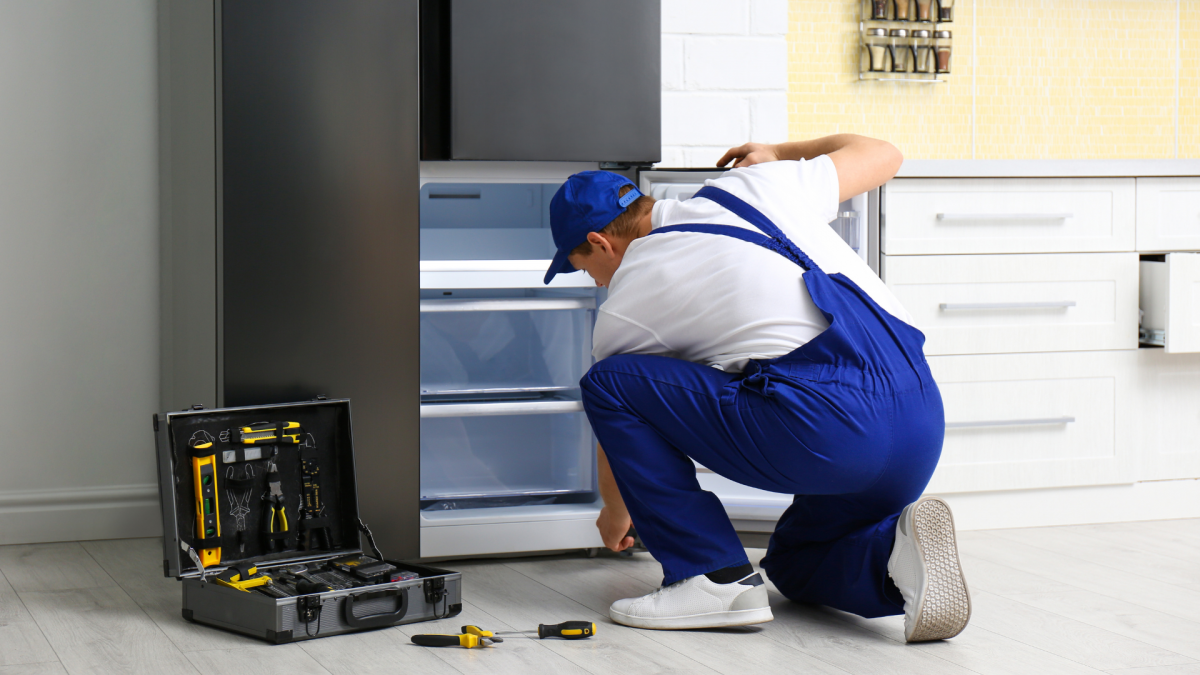 HOME
KEN'S HVAC SERVICE
Our HVAC systems work hard to keep us cool in the summer and warm in the winter. However, they are often out of sight and out of mind until a breakdown occurs. Regular tune-ups are the best way to keep your HVAC system running efficiently and to identify problems before a breakdown occurs, which is why we recommend getting a professional tune-up twice a year - once in the Spring to prepare for the warm, summer days ahead and then again in the Fall to ensure your heater is ready for cold, winter temps.
What our clients say?
Ken is amazing! I needed to service an older AC that other people would either not service at all or wouldn't come for two months. Ken was able to come in the next day after I called him, he had all the necessary supplies, he was very professional and respectful...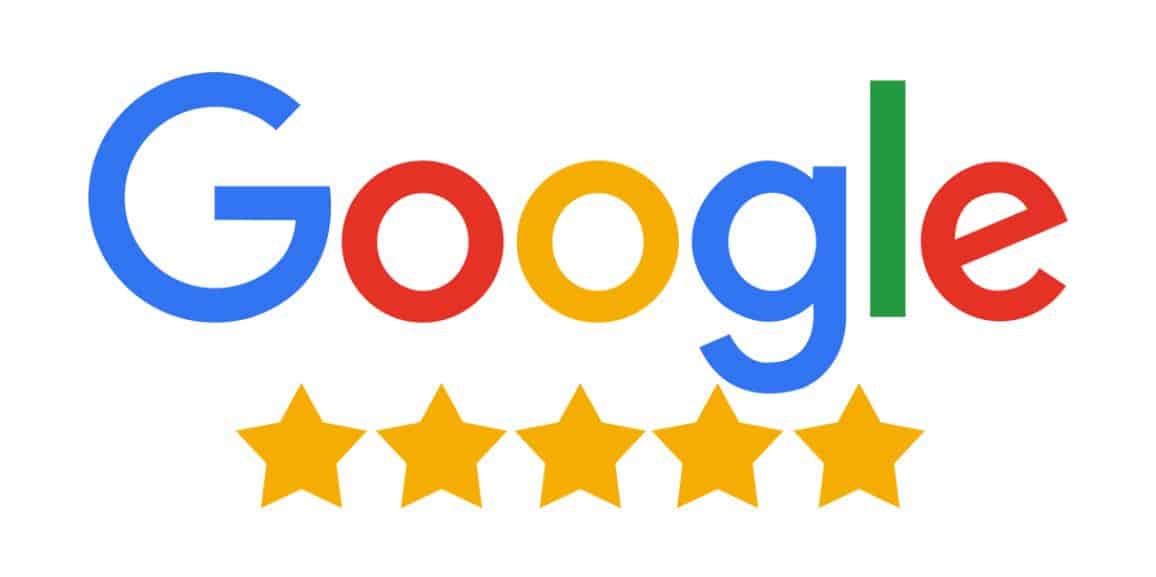 Veniamin Slavitskiy
I've been working with kens HVAC for years, great quality. He's a good person. Great service! A lot of people came to try and fix my cooler but only kens could fix it! I recommend it. Overall I love it!..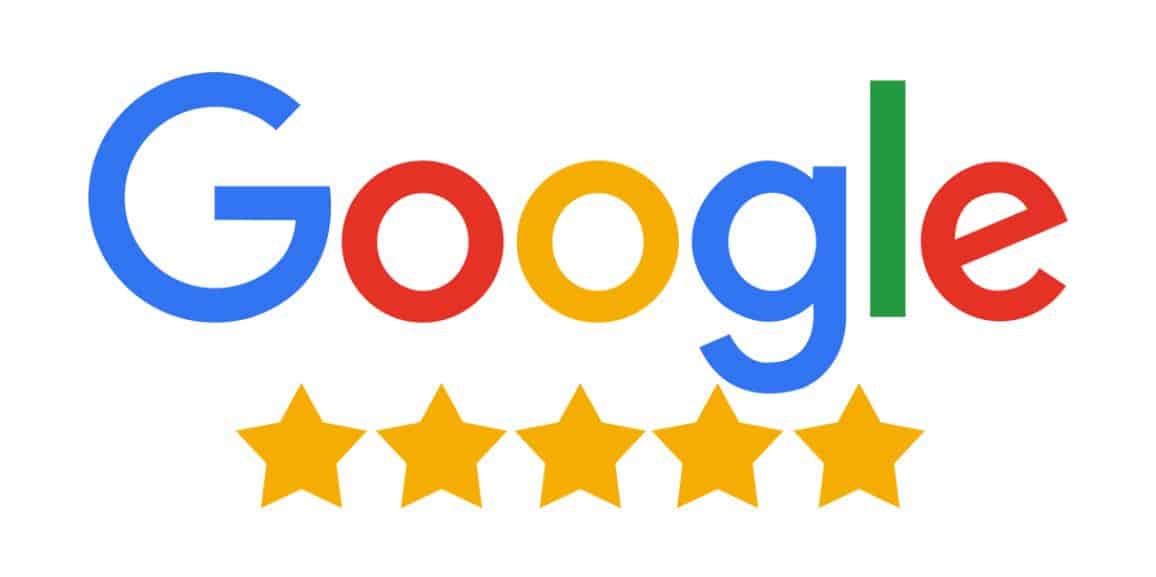 Ayhan Ayna
In these tough times he still came over and did such a good job and I am impressed with all the things he did for me. He's an incredibly nice guy and I would not trust anyone else. I recommend him 100% to anyone! He came on time, finished when expected and responded to all the questions I had. You will really be impressed with the service...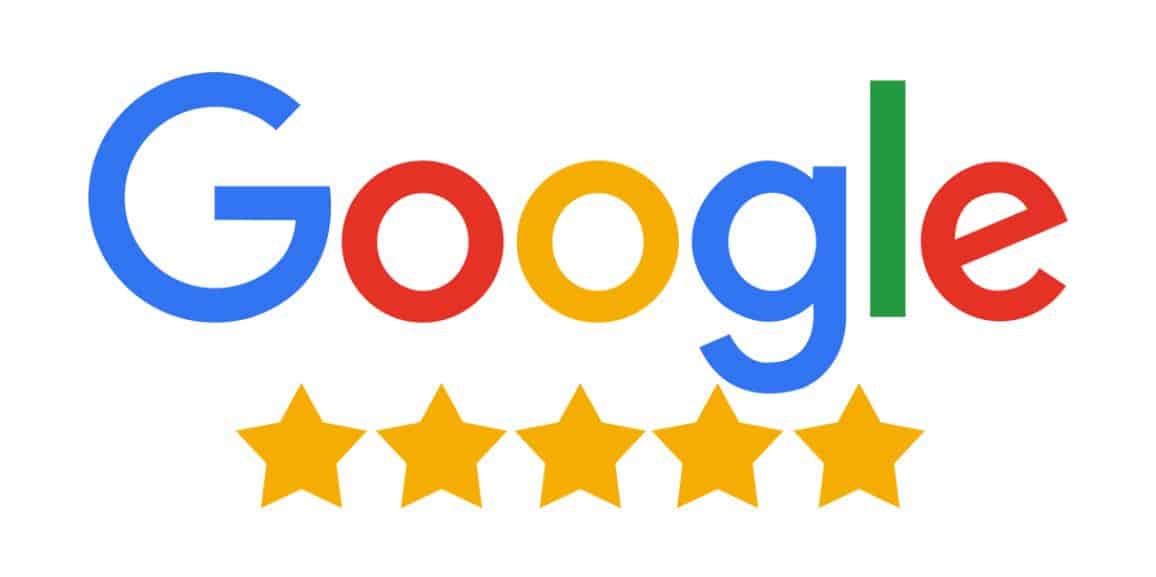 Shirin Ismayilli

We would love to hear your feedback and we would be grateful if you could write a quick Google review for us.