We would love to hear your feedback and we would be grateful if you could write a quick Google review for us.

What our clients say?
Ken is amazing! I needed to service an older AC that other people would either not service at all or wouldn't come for two months. Ken was able to come in the next day after I called him, he had all the necessary supplies, he was very professional and respectful...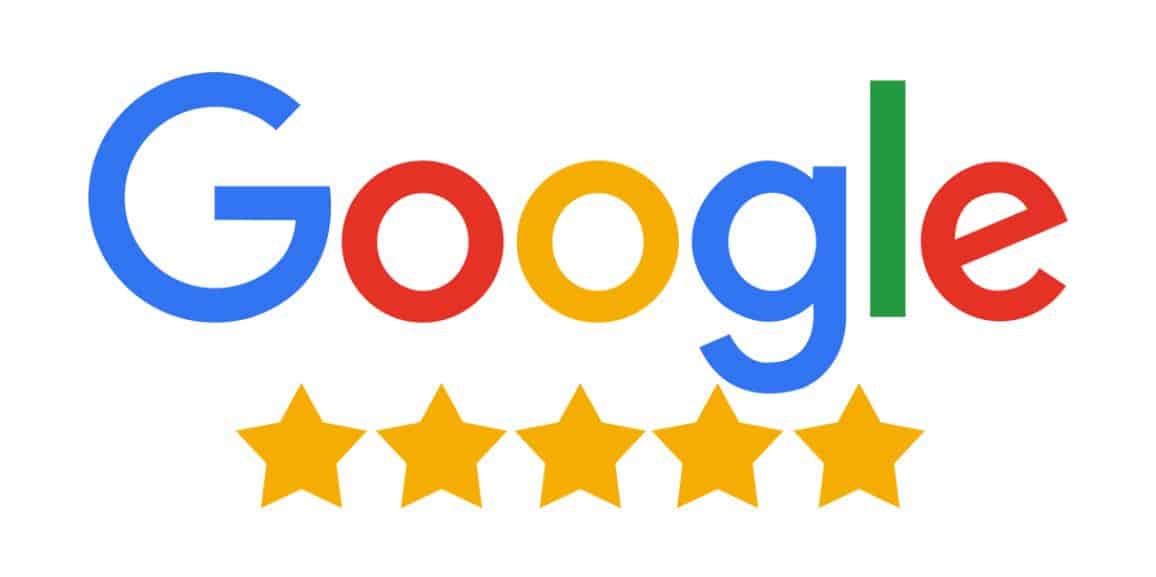 Veniamin Slavitskiy
I've been working with kens HVAC for years, great quality. He's a good person. Great service! A lot of people came to try and fix my cooler but only kens could fix it! I recommend it. Overall I love it!..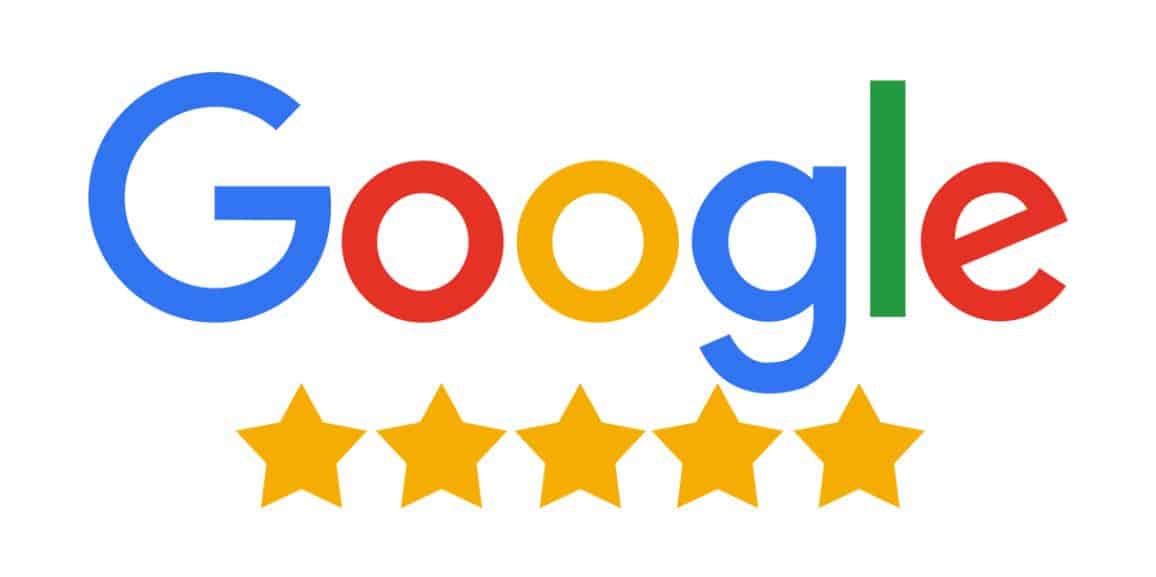 Ayhan Ayna
In these tough times he still came over and did such a good job and I am impressed with all the things he did for me. He's an incredibly nice guy and I would not trust anyone else. I recommend him 100% to anyone! He came on time, finished when expected and responded to all the questions I had. You will really be impressed with the service...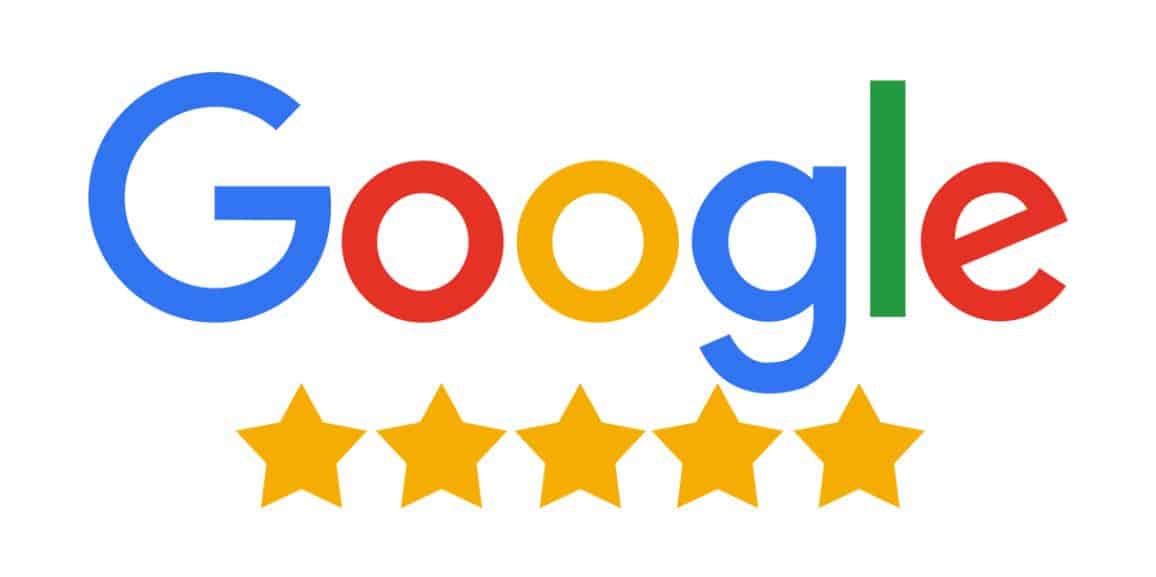 Shirin Ismayilli